We carry only TOP GEM QUALITY Gemstones
Natural Gems - never lab created!
---
---
---
Alexandrite

Item :
g3335
Weight :
0.46 ct.
Cut :
Oval Mixed cut
Size :
5.16x4.31mm x2.78mm (d)
Color :
vstbG 5/2 - stpR 5/3 - very strongly bluish-Green, Medium Tone, slightly Grayish Saturation (daylight), changing to strongly purplish-Red, Medium Tone, very slightly Brownish Saturation (incandescent light)
Clarity :
VS, Type II - very slightly included to unaided eye
Code :
N - No evidence of heat or other enhancement
Origin :
Russia - (Urals, Malyshevskaya mine, Ekaterinburg area)
Russian material was depleted from the mines many years ago, making this gem an extremely rare find.

Natural Light - Candle Light
SOLD!
---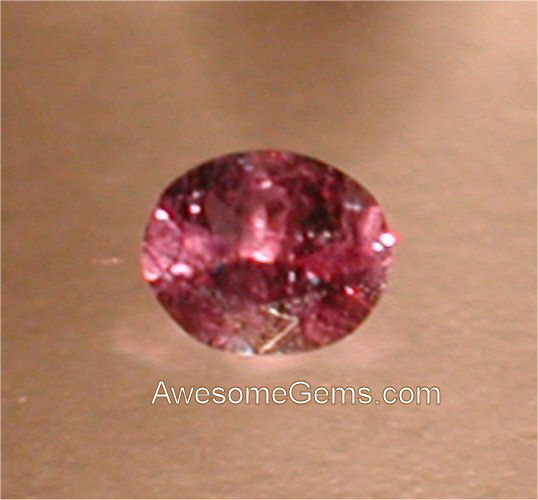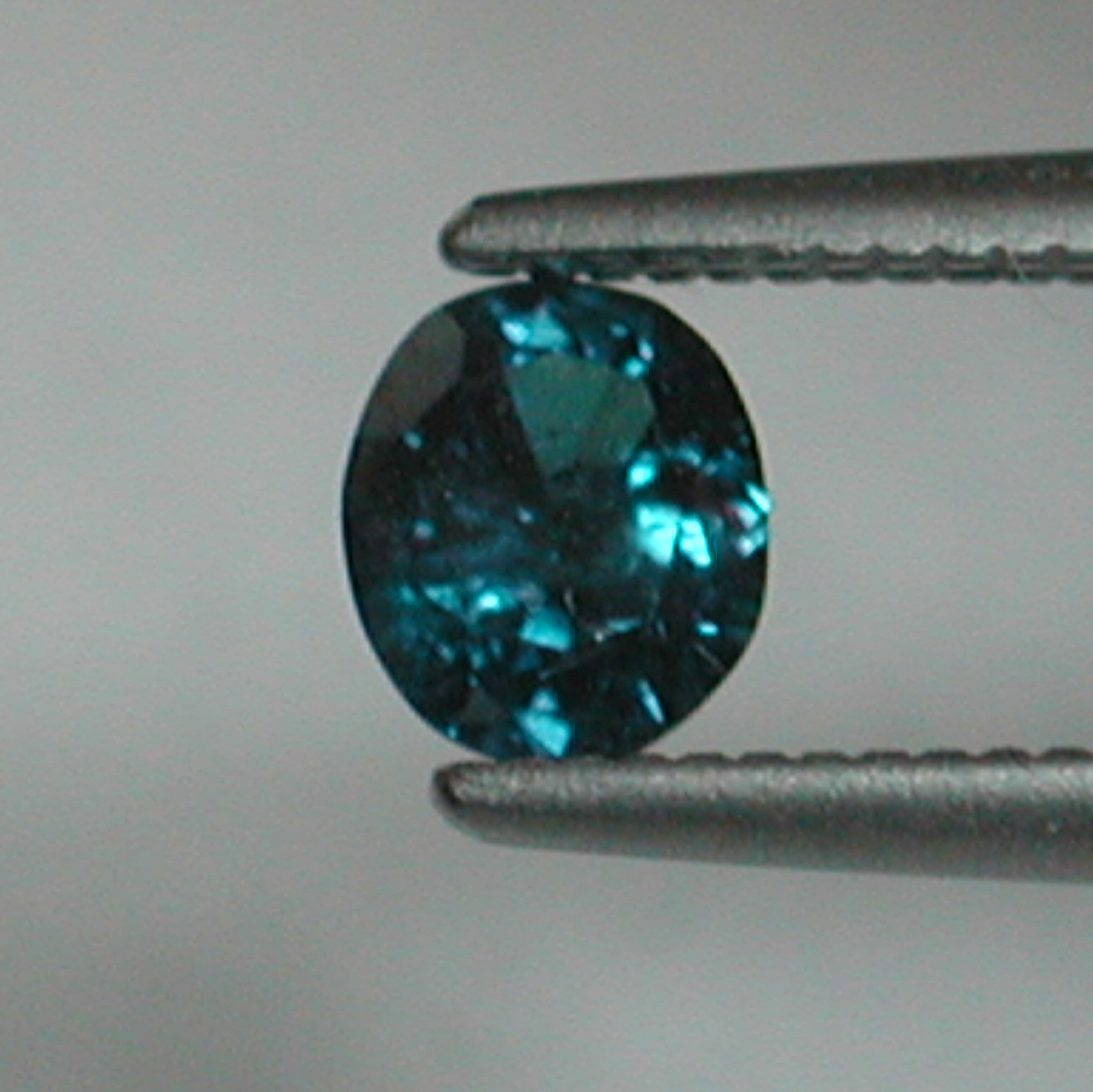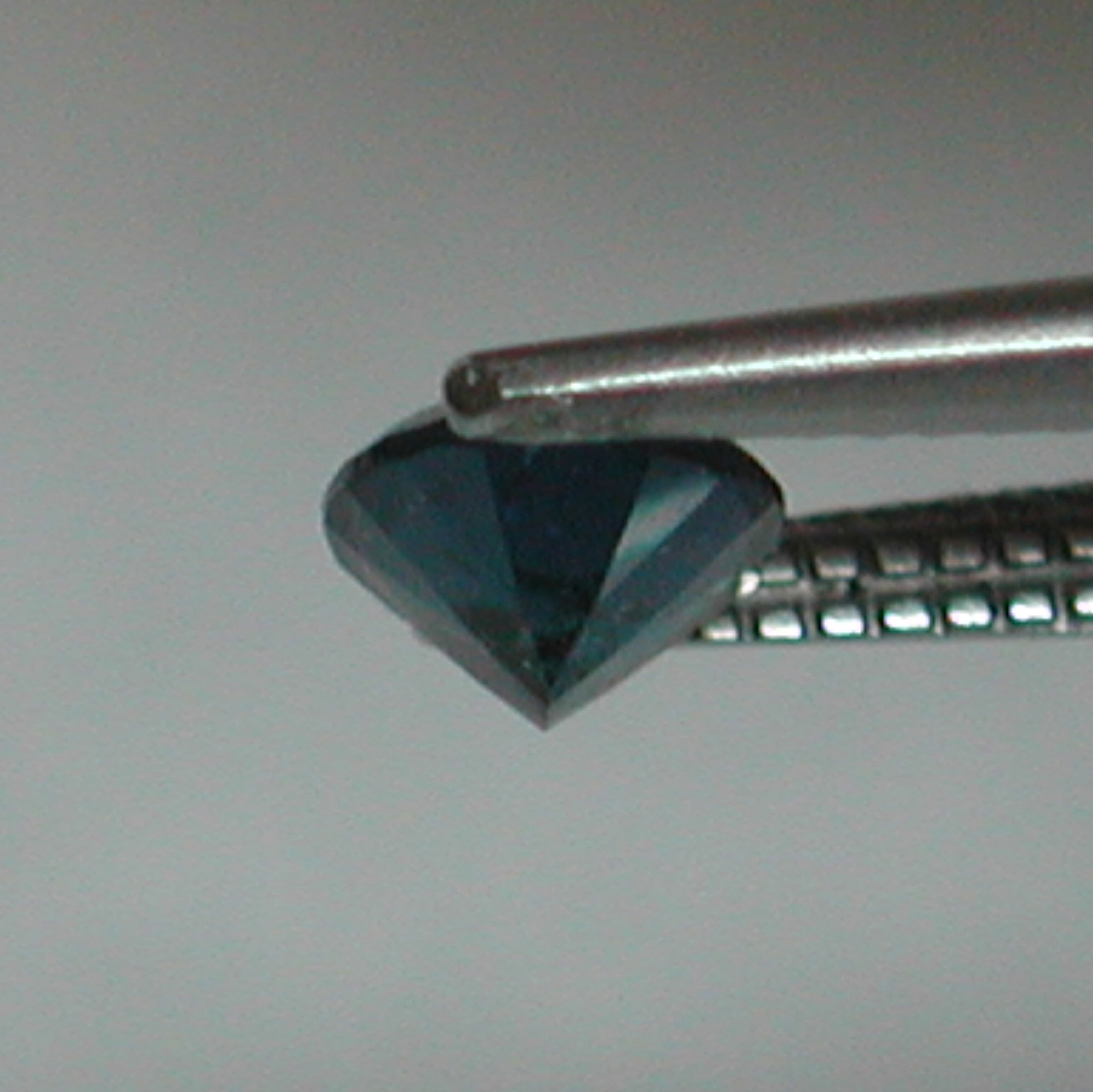 ---
Alexandrite Facts June Birthstone Info

---
---
---
email

Contact
---
1-805-735-7103
Hours : Mon-Fri 10am-5pm Pacific Time
24 hours Voice Mail
---
© Copyright - AwesomeGems.com
All Rights Reserved

www.AwesomeGems.com
Please report problems to the Webmaster